As the seasons change, so do our wardrobes. Why not update your look with a new pair of glasses? A fresh pair of frames can make all the difference, whether you're hoping to make a statement or simply compliment your outfit. With so many options to choose from, finding the perfect eyewear can be overwhelming. But don't worry, we've got you covered. Keep reading for the latest trends and styles that will take your look to the next level!
Choosing the right pair of specs for you
Just like fashion, eyewear trends come and go. Luckily, there are plenty of exciting styles to choose from for the upcoming season. From bright colors to unique shapes, the possibilities are endless. So, whether you prefer the classic look or something more daring, there's no shortage of options to try! Here are just a few of our top choices for fall eyewear trends in 2023.
Go bold and oversized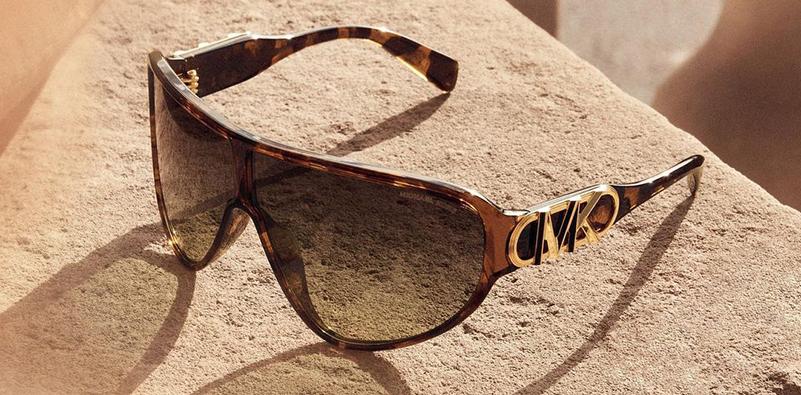 If you're looking to make a serious statement, oversized glasses are the accessory for you. Not only are they a bold trend in eyewear for this year, but they come in a wide variety of shapes, sizes, and colors to suit many tastes. One of our favorite brands at the moment that creates only the best oversized and bold frames is Michael Kors. Since 1959, they have been designing frames with high-quality materials and intricate attention to detail.
Michael Kors eyeglasses are the perfect addition to any outfit. Their frames bring a touch of style and confidence, from oversized cat eyes, aviators and oval frames. We think there's no doubt you'll feel like luxury this fall wearing a pair of gorgeous Michael Kors.
Define your eyes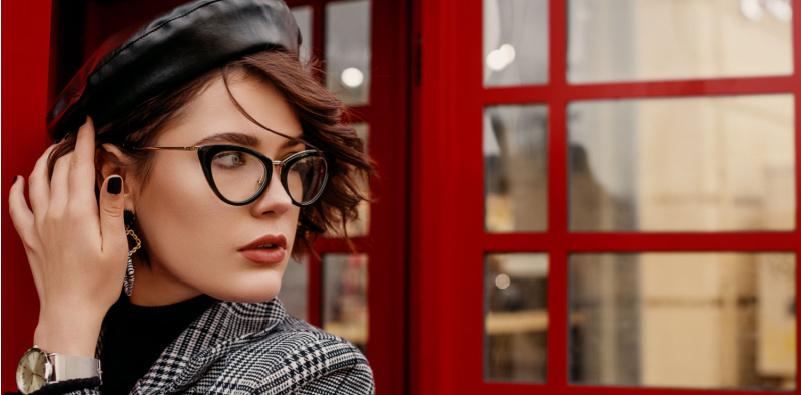 There's something undeniably chic about cat eye frames. Maybe it's the vintage Hollywood glamour they exude or the sophisticated touch they add to any outfit. Regardless, these frames manage to pull off a delicate balance between playful and powerful. And with their pointed tips, they effortlessly lift your natural features. Whether you want to channel your inner Audrey Hepburn or just add an elegant vibe to your everyday look, cat eye frames are a timeless classic that won't ever disappoint.
Add a little dimension
Geometric eyeglasses are the latest fashion-forward trend taking the world by storm. With their sharp angles and bold shapes, these glasses are a statement piece that adds an extra edge to your look. Not only do they look great on most face shapes, but they can also enhance your facial features. If you're looking for a subtle yet stylish option, go for a wire frame – they're lightweight, easy to wear, and perfect for everyday wear.
Channel retro vibes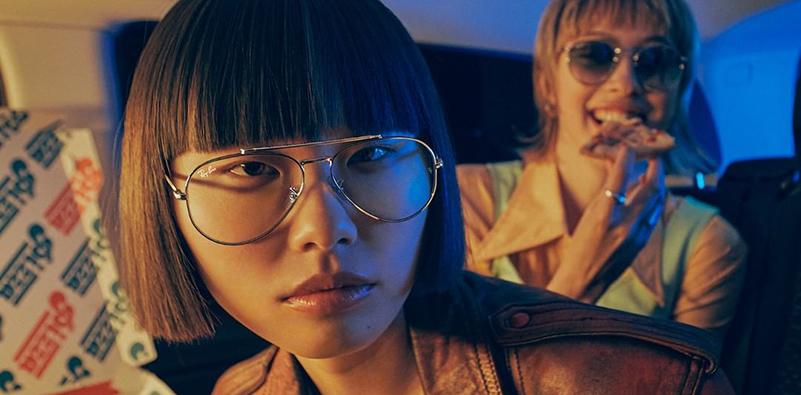 The 70s were a decade full of bold and retro fashion statements, and the eyewear trends were no exception. From the iconic aviator, a classic Ray-Ban design, to large round frames, this era continues to inspire eyewear fashion today, which comes as no surprise to us! Bold shapes and vibrant colors are making a comeback, adding a playful, funky touch to any outfit. These trends take us back to disco nights when fashion was all about making a statement.
Whether you're looking for a new pair of shades for the beach or just want to add some flair to your personal style, 70s-inspired eyewear trends are a must-try. With Ray-Ban's signature quality and style, you can't go wrong with their retro frames, trust us on this one!
Dare to be bright
We know that neutral colors are so in right now, but why not dare to be different and add some extra color to your wardrobe for the fall season? Bold frames are great for bringing some brightness to those cooler fall outfits and grey weather. If you're hesitant to dive into the trend headfirst, consider starting off with a jewel-colored frame like emerald or blue – the perfect choice for anyone who's looking to add a pop of color without being too extra!
Get your new pair of Fall glasses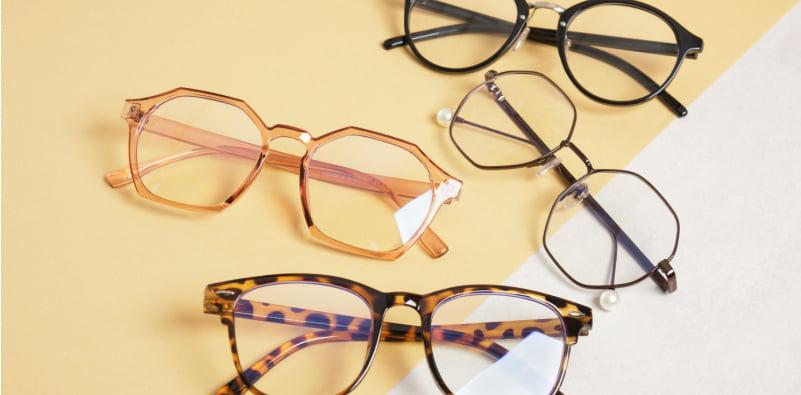 Fashion trends are constantly evolving, and glasses fashion is no exception. No matter what your style may be, we believe there's always an eyewear trend to suit your unique personality. So why not visit our office and find your new pair of eyeglasses for Fall? With the latest trends in glasses fashion for 2023, we have a vast selection of trendy eyewear waiting to be tried on by you!
Visit us today and discover the latest glasses fashion for the upcoming seasons.